Why Taco Bell can be a great opportunity for you?
If you are looking for a job in a company that supports and helps their employees develop, this is it. You can start at Taco Bell, and stay at Taco Bell, since their purpose as a company is to feed people's lives with más. Working at Taco Bell can be a great opportunity for you. Keep reading to learn more about job opportunities at Taco Bell.

More About Taco Bell

The Taco Bell company was funded in 1954 by Glen Bell. He started with Bell's Drive-In and Taco Tia in the San Bernardino area, and in 1962 he opened his first Taco Bell. Its entire menu is Mexico-inspired, and its delicious dishes delight people all around the globe. Only in the US, Taco Bell has more than 7,000 restaurants. There are limitless opportunities for you to work with them either at the restaurants or at the Southern California Team.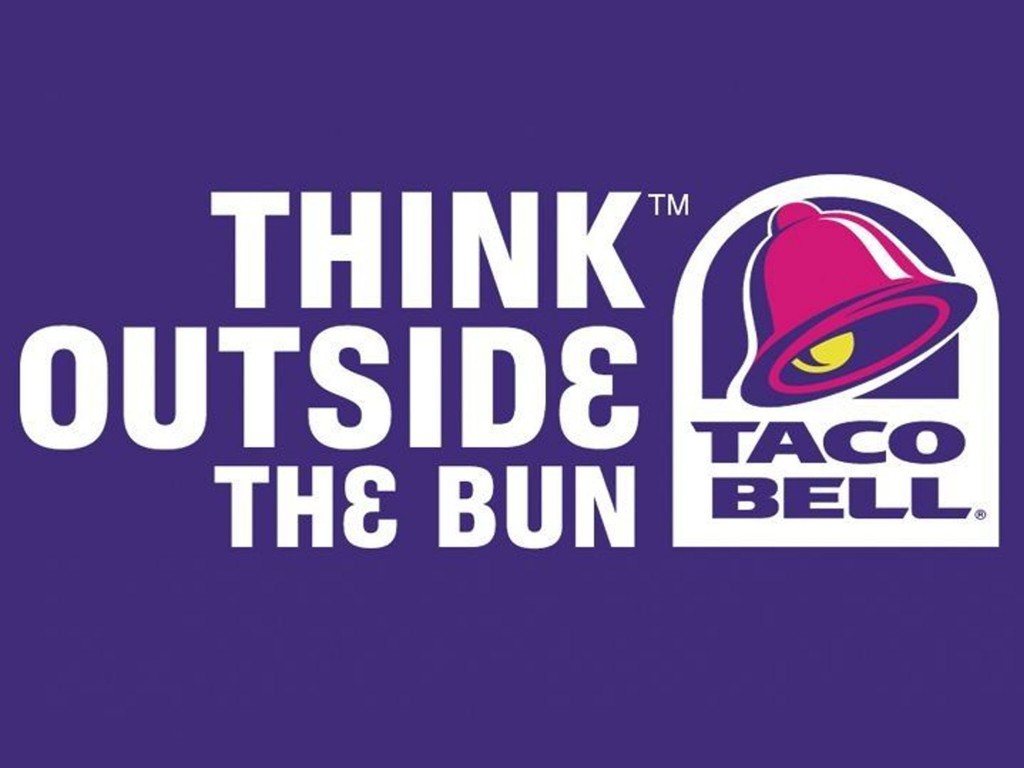 Benefits of Working at Taco Bell

Taco Bell is an excellent place to start your career. They are committed to hiring almost 1.5 million young people ages 16-24 over the next ten years. In that way, they join in the 100,000 Opportunities Initiative. You can either choose to develop your career at the almost 7,000 restaurants locations or to become part of the Southern California team recognized by Fast Company as one of the 'Top 10 Most Innovative Brands in the World.'
If you become part of the Restaurant staff, you will enjoy their culture. Taco Bell believes in helping their employees get more out of life. Their restaurants strive to live this out through teamwork, exciting new products, and many career opportunities. On the other side, if you are interested in getting a Corporate job, Taco Bell's HQ opportunities can give más to their restaurants.
For starters, you will get grateful rallies, employee awards, employee discounts and as part of the staff, you will be the first to try new menu items.
Additional Benefits
Also, Taco Bells wants to help their employees to pay for school through the Live Más Scholarships. You can also take part in the GED certification program or get a degree through a network of universities with Guild Education. Taco Bell can be the launching pad for your dreams, and become a part of your story. Thanks to their partnership with career exploration organization Roadtrip Nation, Taco Bell employees can share their career stories to inspire others. This partnership allows you to see all of the opportunities you can have, whether you decide to start with Taco Bell or to stay with them by working your way up to Area Coach, or being a part of their corporate team.
Moreover, Taco Bells cares about creating leaders. They invest in their people through leadership development and job skills training programs. Through the programs theMark, theQuest, and theSpark, they offer training for general managers, area coaches and shift leads.
Furthermore, Some of the employees at Taco Bell feel like it is their second family. You can check out many Tacomonials at their website.

How to Apply for a Job at Taco Bell

At Taco Bell, you will surely find the right fit for you. There are many career areas in which you could be interested, and which will develop your abilities.
You can check their job opportunities on their website and select between the options of above store management, franchise management, restaurant management or restaurant staff.
If you are eager to become a Taco Bell employee you can start your job search here.